News & Announcements
TFS names valedictorian and salutatorian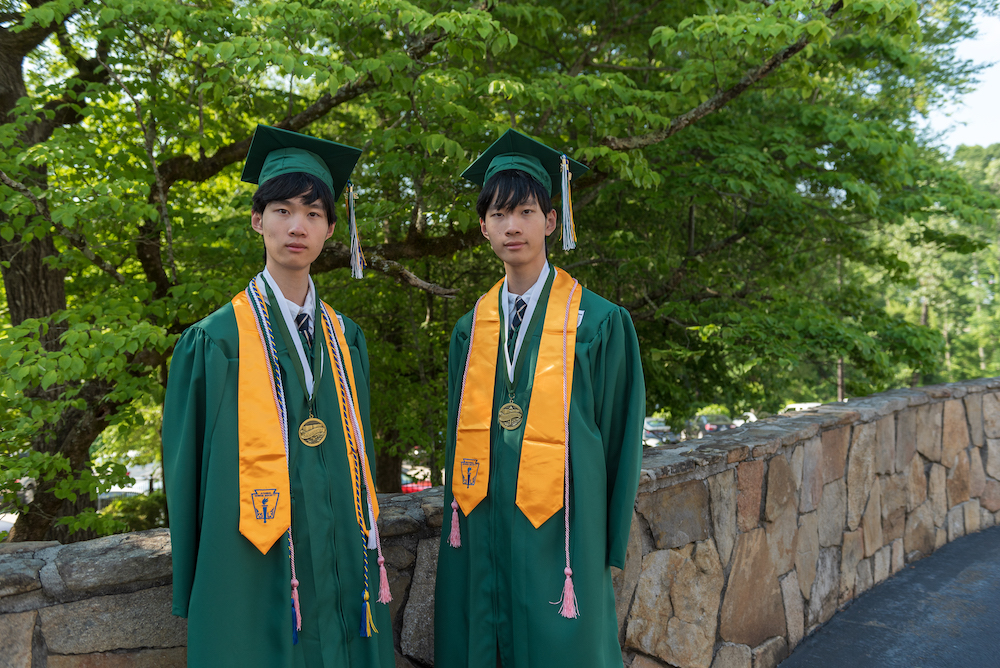 Tallulah Falls School has released the names of its top two graduates for the Class of 2022.
Jingyi "Jason" Sang is the valedictorian, and Jingan "Jerry" Sang is the salutatorian. The twins are from Shanghai, China.
Jason Sang will attend the University of Southern California and Jerry Sang will attend Emory University.
"We are proud of these accomplished student-leaders," said President and Head of School Dr. Larry A. Peevy. "They have worked incredibly hard to achieve these high honors; they are splendid representatives of this remarkable class."
The pair will deliver remarks as part of a graduation celebration set for May 20.
The 77-member TFS class of 2022 has been accepted to more than 125 colleges and universities and earned more than $9.5 million in college scholarships.