News & Announcements
TFS names new CFO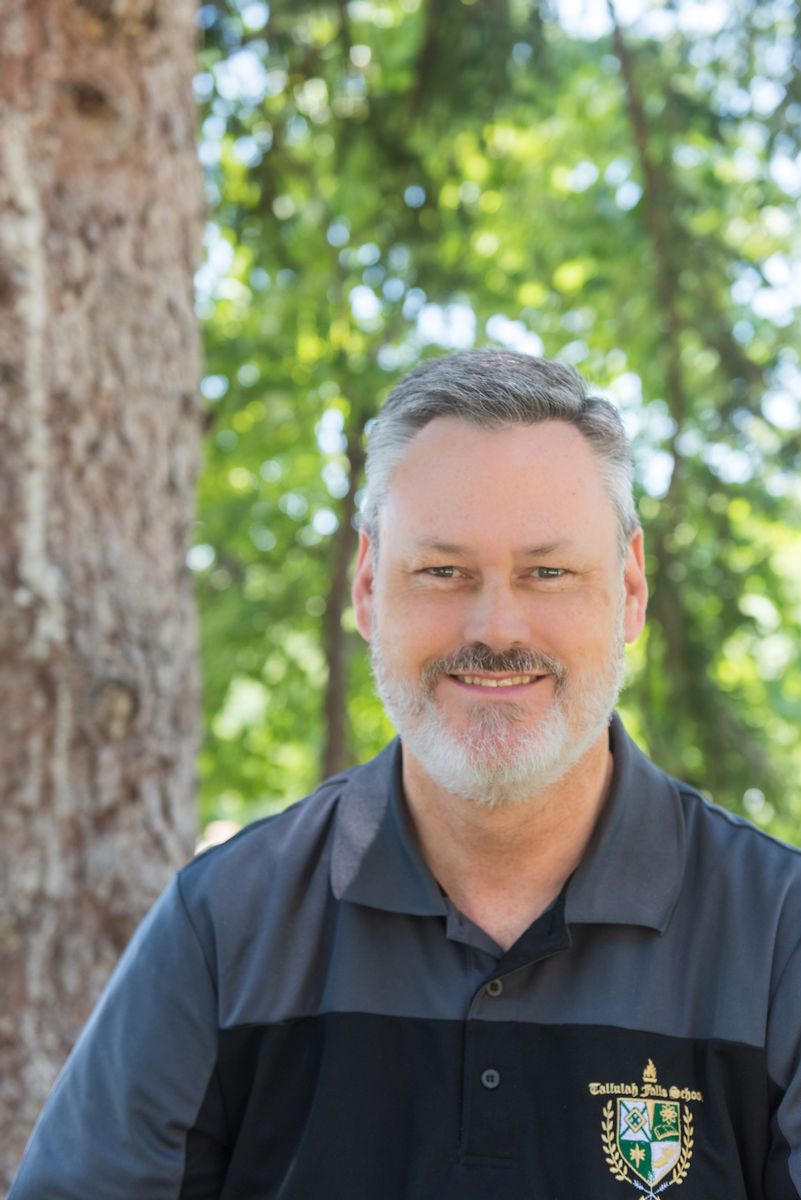 Ric Anderson has joined the Tallulah Falls School senior staff as the Chief Financial Officer.
Originally from the Pacific Northwest, Anderson has spent the majority of his professional career in non-profit and education, having worked for four schools, most recently serving as the CFO of The Meadows School in Las Vegas, Nevada.
Anderson's extensive experience in finance and accounting spans the education and construction industries.
His new responsibilities include overseeing the school's financial management, financial reporting, fiscal budget, legal oversight, risk management and human resources management.
Eager to elevate the business office's mission of service to the learning community, his goal is to partner with President and Head of School Larry A. Peevy and senior staff to fulfill the school's mission.
"We are delighted to welcome Ric and his family to the TFS community," said Peevy. "He is making an immediate impact in evaluating operations and getting to know our culture. He is a dynamic and highly qualified leader; I look forward to working closely with him as we continue preparing our students for success in life."
Anderson was attracted to the academically-focused culture at TFS, its firm financial footing and the philanthropic mindset underpinning its generous financial aid policies.
Anderson is currently assessing the school's business operations to build additional efficiencies into the department's workflow.
"My position is very much of service to each department and partnering with Dr. Peevy to make sure we have a clear understanding of our financial picture so that he and the board of trustees can make the right strategic decisions for the school," Anderson said.
He was impressed with the school's trajectory of growth over the past 15 years and is excited about investing in the continued success of TFS.
"You can do accounting and finance in any industry," he said. "In an independent school setting, you have a financial bottom line of ensuring the institution's long-term sustainability. You also have an equally important non-financial bottom line of successfully fulfilling the school's mission and continuously growing and evolving the program to deliver the best education possible to your students. That will serve as a foundation and anchor for their future success, and this is a compelling pursuit."
Because he and his family enjoy outdoor recreation, relocating to the Northeast Georgia mountains was certainly appealing, Anderson said. They love the area; his wife Kerry is originally from Franklin, NC.