News & Announcements
Learning resource center expanded for new academic year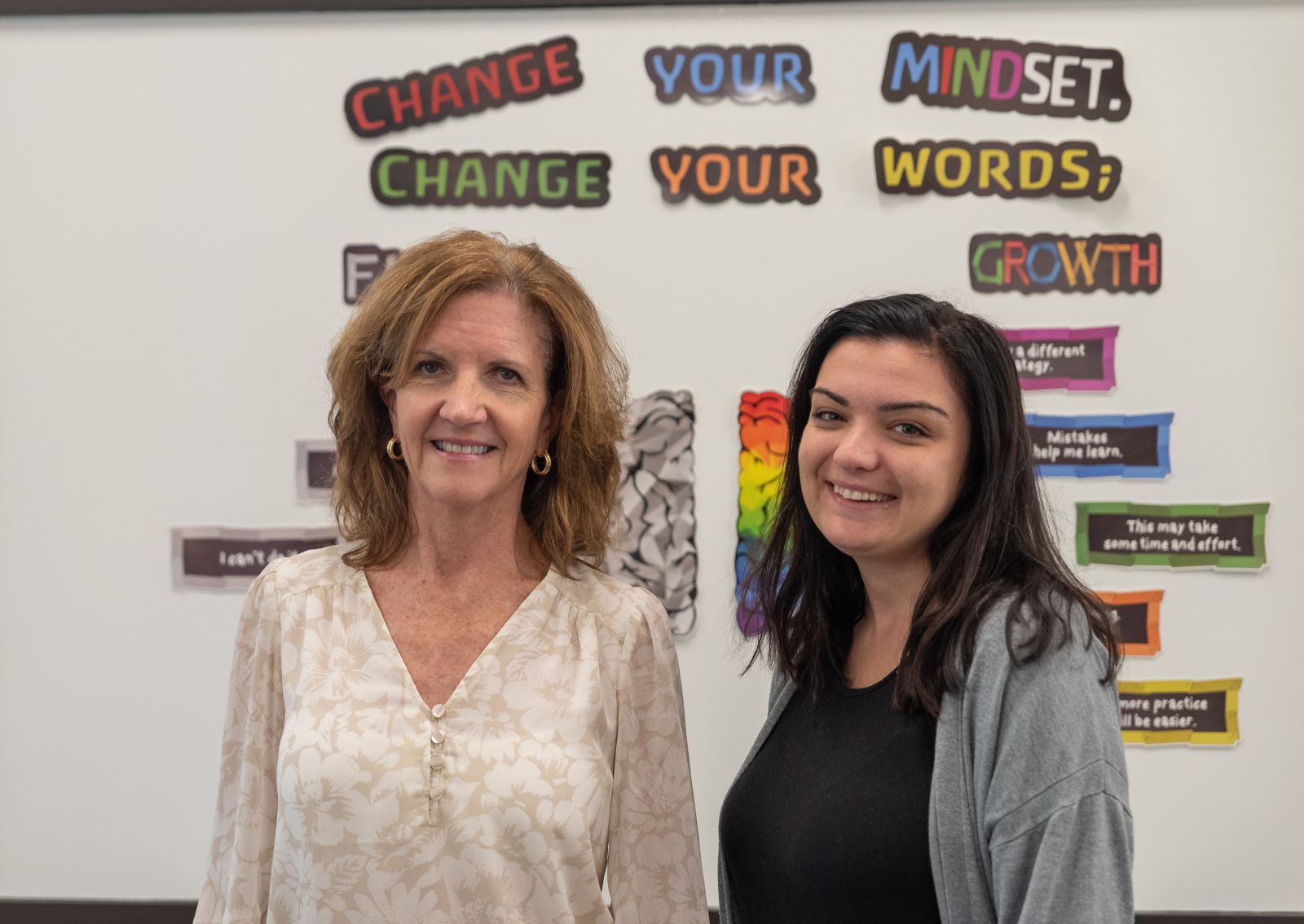 Tallulah Falls School has added new faculty and space to support students for the 2022-23 academic year.
Jane Johnston is the new Learning Center Coordinator with Rainen Wade serving as the International Learning Counselor.
"These positions are designed to provide a wealth of support," said Upper School Academic Dean Kim Popham. "Both roles complement each other in terms of promoting student success."
The Learning Center staff will advocate for student success by providing tutoring resources and introducing biweekly themes such as time management, goal setting, organization, study skills, and character development.
Wade will be working one-on-one with the international students to help refine interpersonal skills that will have a long-lasting impact.
"We will work to stay up-to-date on the newest techniques in student support," Johnston said.
The 1,800-square-foot building, completed over the summer, is located adjacent to the media center at the Larry A. Peevy Upper School Academic Complex. Students can access the building from the hallway of the classroom building.
"This centralized location will better serve our students with these support specialists consolidated in the new space," said President and Head of School Larry A. Peevy.
---
Photo:
E. Lane Gresham/Tallulah Falls School
Shown, from left, are TFS Learning Center Coordinator Jane Johnston and TFS International Learning Counselor Rainen Wade.