News & Announcements
TFS Pit Vipers finish strong in recent competition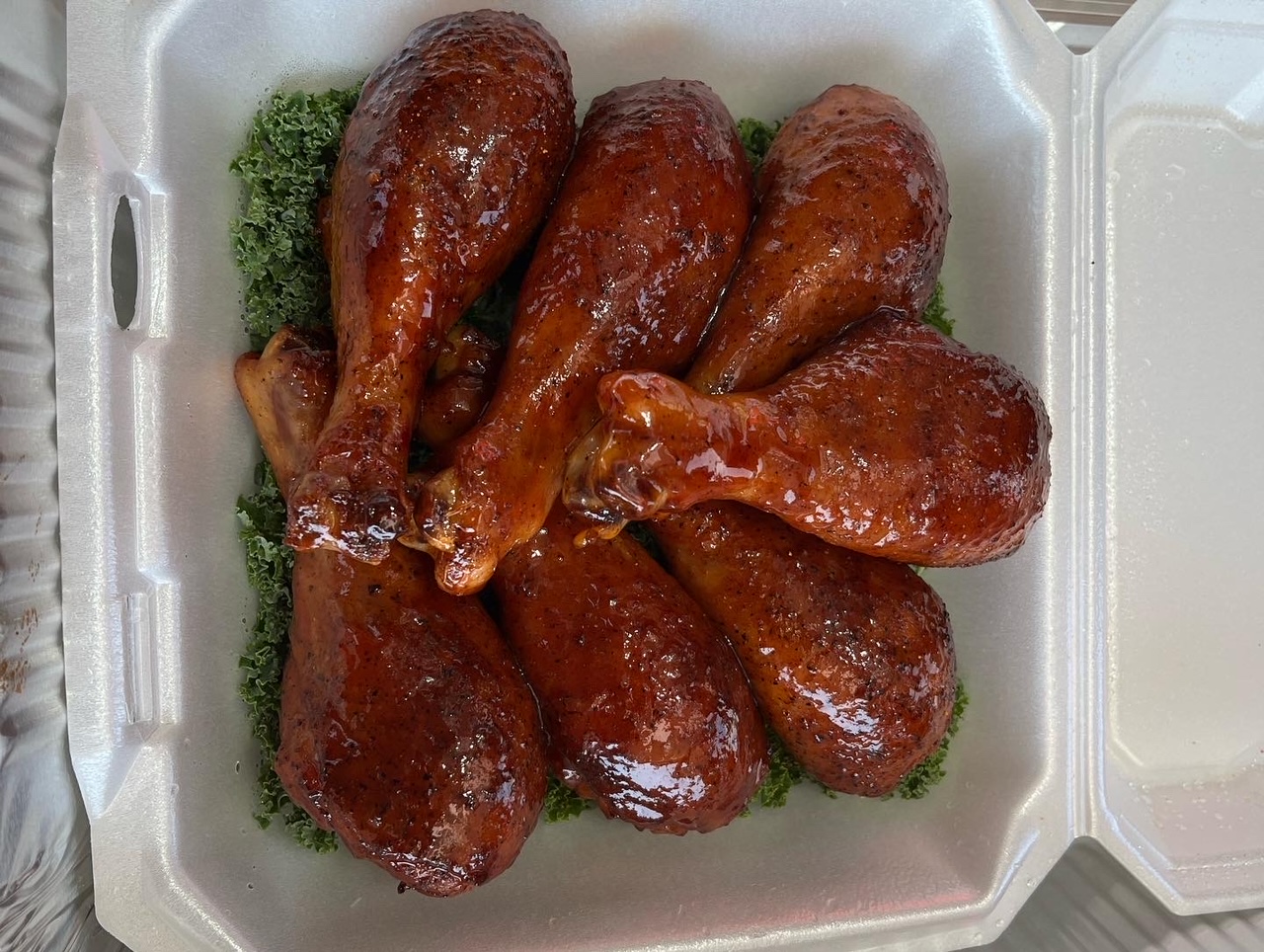 A recent barbecue competition held at Cool Ray Field in Lawrenceville delivered accolades to the Tallulah Falls School Pit Vipers.
During the event held March 4-5, the student-centric cooking team finished as follows:
First in Ribs
Fourth in Chicken
12th in Pork
Reserve Grand Champions
According to Pitmaster Tom Tilley, who leads the team, this was the most prominent Kansas City BBQ Society [KCBS] event held in the south with a total of 115 teams in attendance, with 40 in the backyard division.
The season started with three new team members, Tilley said.
Team members are sophomores Brooke Hayes of Cornelia, Matthew Wolfe of Clarkesville, freshmen Teyrk Tilley of Tallulah Falls, Zach Freeman of Clarkesville, Jackson Carlan of Baldwin and Lily Turpin of Demorest, joined by eighth-grader Frankie Pribyl of Canon.
"They can really cook," says Head Pit Master Coach Tom Tilley. "I am extremely proud of these kids!"
Turpin, who creates award-winning desserts for the team, said the work is challenging but fun.
"It is always a bonus when we are rewarded for our efforts," Turpin added.
According to the KCBS national ranking, the Pit Vipers are ranked No. 5 in Ribs and No. 7 in Chicken. In the Georgia BBQ Championship rankings, the Pit Vipers are ranked No. 1.
Next up, the Pit Vipers travel to Calhoun for an April 29 competition, where they will be defending last year's Grand Championship finish, Tilley added.